New Studio for Eye Design
The new Studio boasts stunning views overlooking the Brokenback Ranges for inspiration.
Established in 2001, Eye Design has worked with organisations and small businesses to improve their visual communications and brand image. We are enthusiastic to work for these businesses and believe that their reputation is our reputation.
Eye Design is headed by Suzanne Hermann, designer, who runs the business with 4 colleagues within the industry covering all areas of print, photography and web design.
"We've made the move to bigger premises which has a better working environment," she said.
"We have the space for clients to visit us here, we have more equipment and now have the area to take on larger production projects."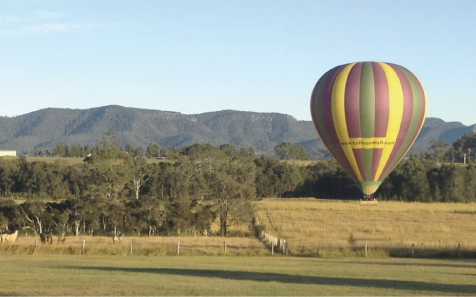 The view from EyeDesign Studio - Hunter Valley NSW